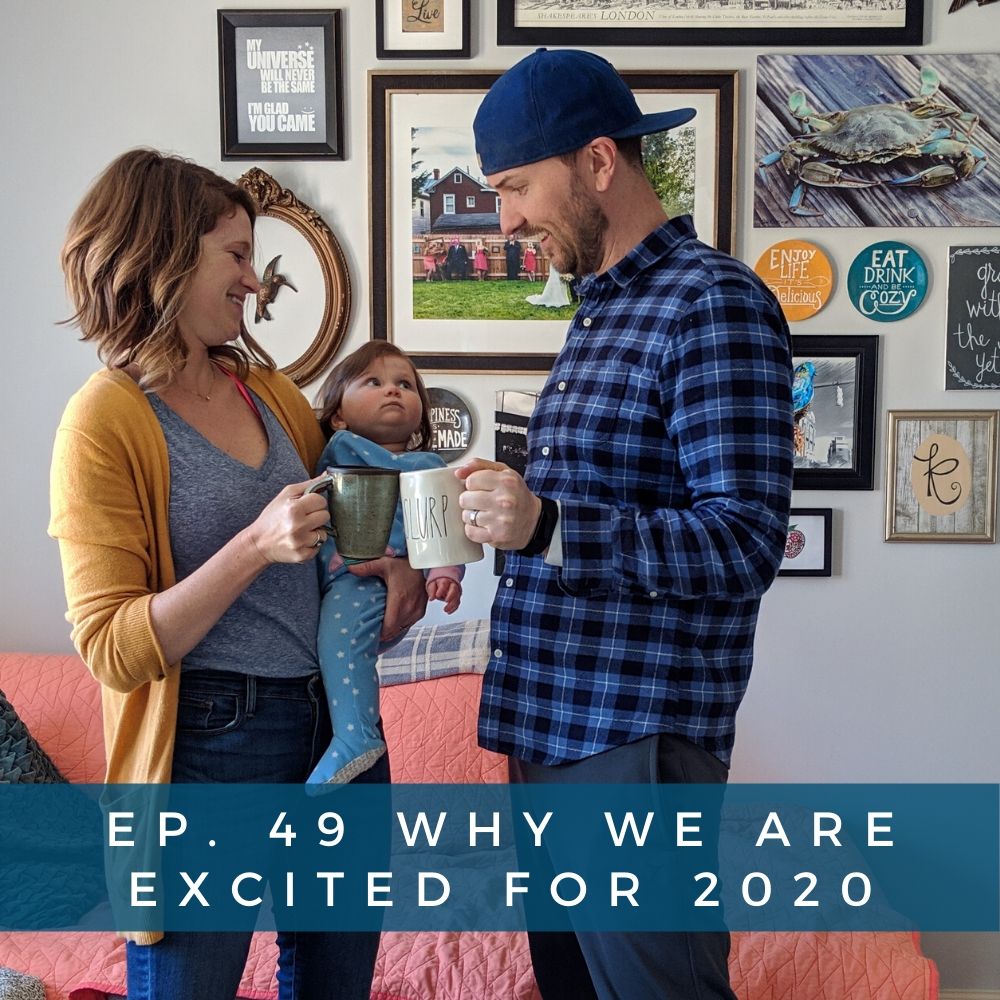 We are beyond pumped for what's happening with the podcast in 2020!
On this episode, Jill and Nick share some exciting news with the direction the podcast is taking and why it's going to be an epic year! 
"If you can't stop thinking about it, don't stop working for it." 
Check out our previous episodes! 
Stop trying to convince yourself you can't, and start taking action to do whatever it is that lights you up!