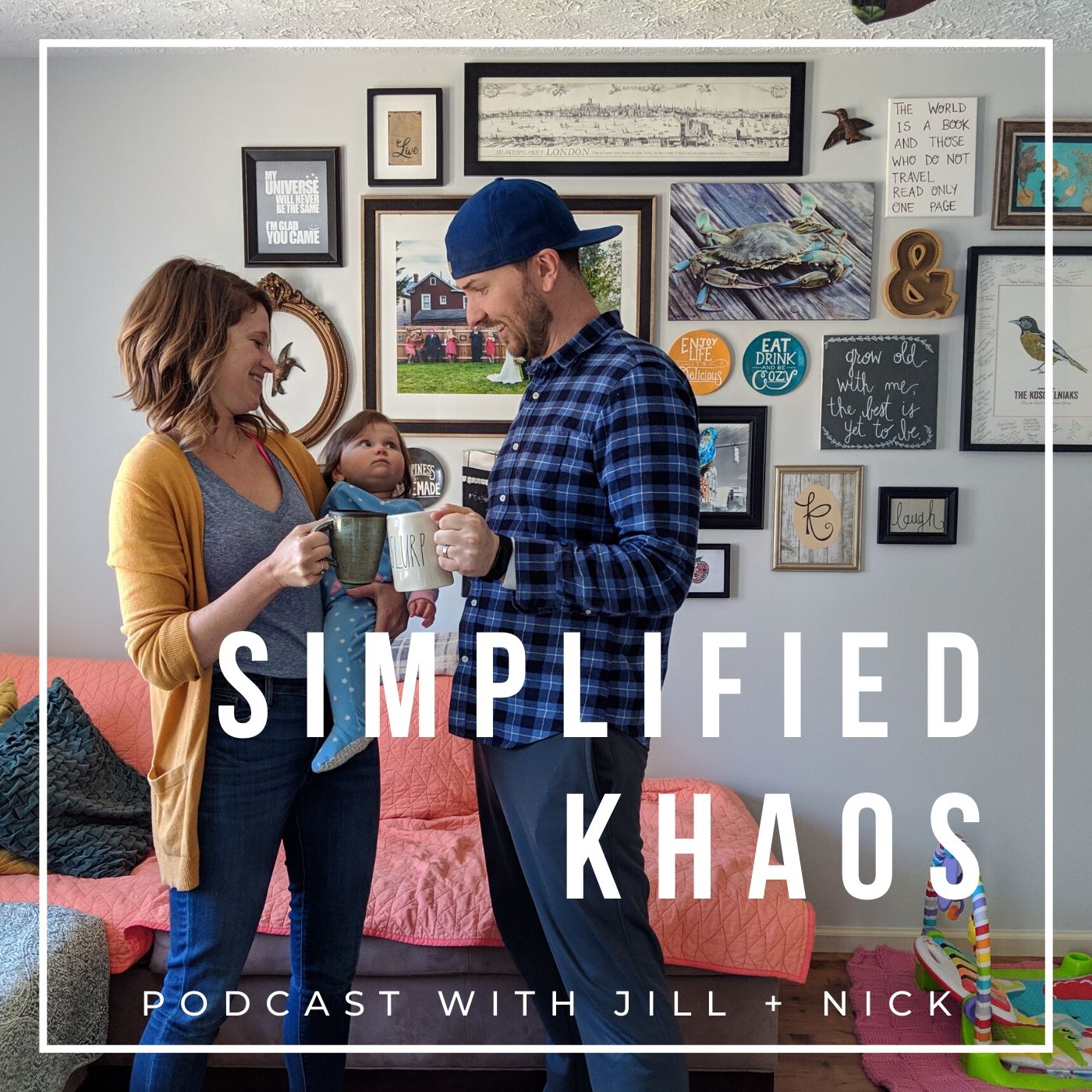 Simplification is about stripping away the distraction that demands our time and attention. In this mash up episode, Nick and Jill share a little bit of what's been going on in their world, as well as announcing their next new theme!
Enjoy your walk, commute or however you consume podcasts and thanks for hanging out with us!
QUOTE OF THE DAY
"A simplification regime can create space in a family's habit, life and intentions, a vessel for change." ~ Kim John Payne 
RESOURCES
Book: Simplicity Parenting by Kim John Payne
TAKE ACTION CHALLENGE
Let's simplify the little things!
FOLLOW US
Website: simplifiedkhaos.com
Instagram: @simplified.khaos
Jillian: @nourishthemessy
Nick: @nicksimplified
CONTACT US
Email: simplifiedkhaospodcast@gmail.com
MUSIC
Night Owl by Broke for Free: http://brokeforfree.com/