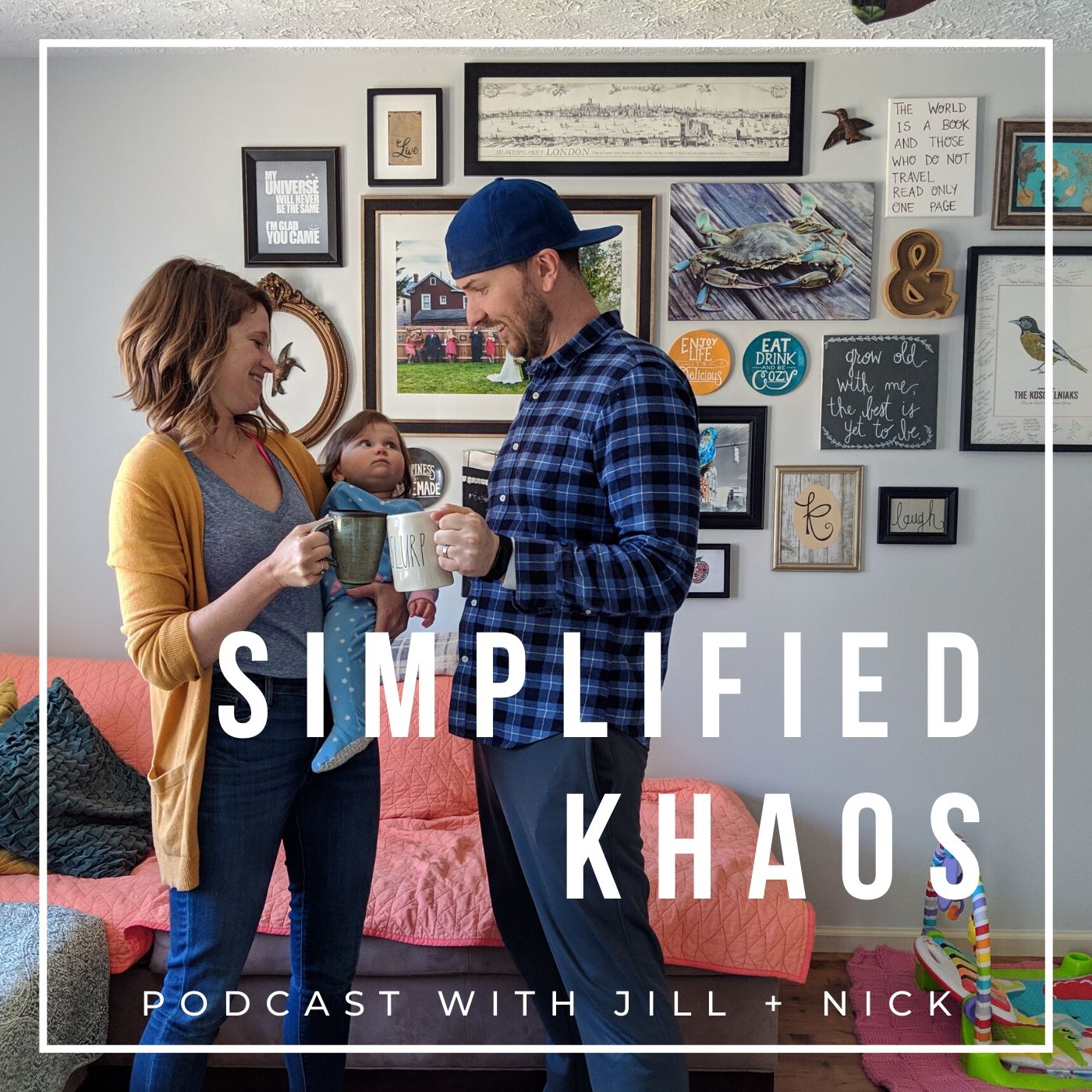 We've decided that this is Part 2 of our "Slow the F*ck Down" Series!
So let's keep things S L O W and get real INTENTIONAL with our purchases :). 
In this episode, Jill and Nick chat about how getting specific and intentional with their investments has allowed them to show up happier and more confident humans. Plus, they now have more money for things (& experiences) they VALUE in life, woo hoo! 
We are pumped to hang with y'all today!  
💬 QUOTES OF THE DAY
"Confidence comes from not reacting, but responding slowly." ~ Jay Shetty
🔍 RESOURCES
Podcast: On Purpose 
⤁ TAKE ACTION CHALLENGE
Slow down and get intentional with your investments, no matter how big or small. 
🎵 MUSIC
Night Owl by Broke for Free - http://brokeforfree.com/
📧 CONTACT US