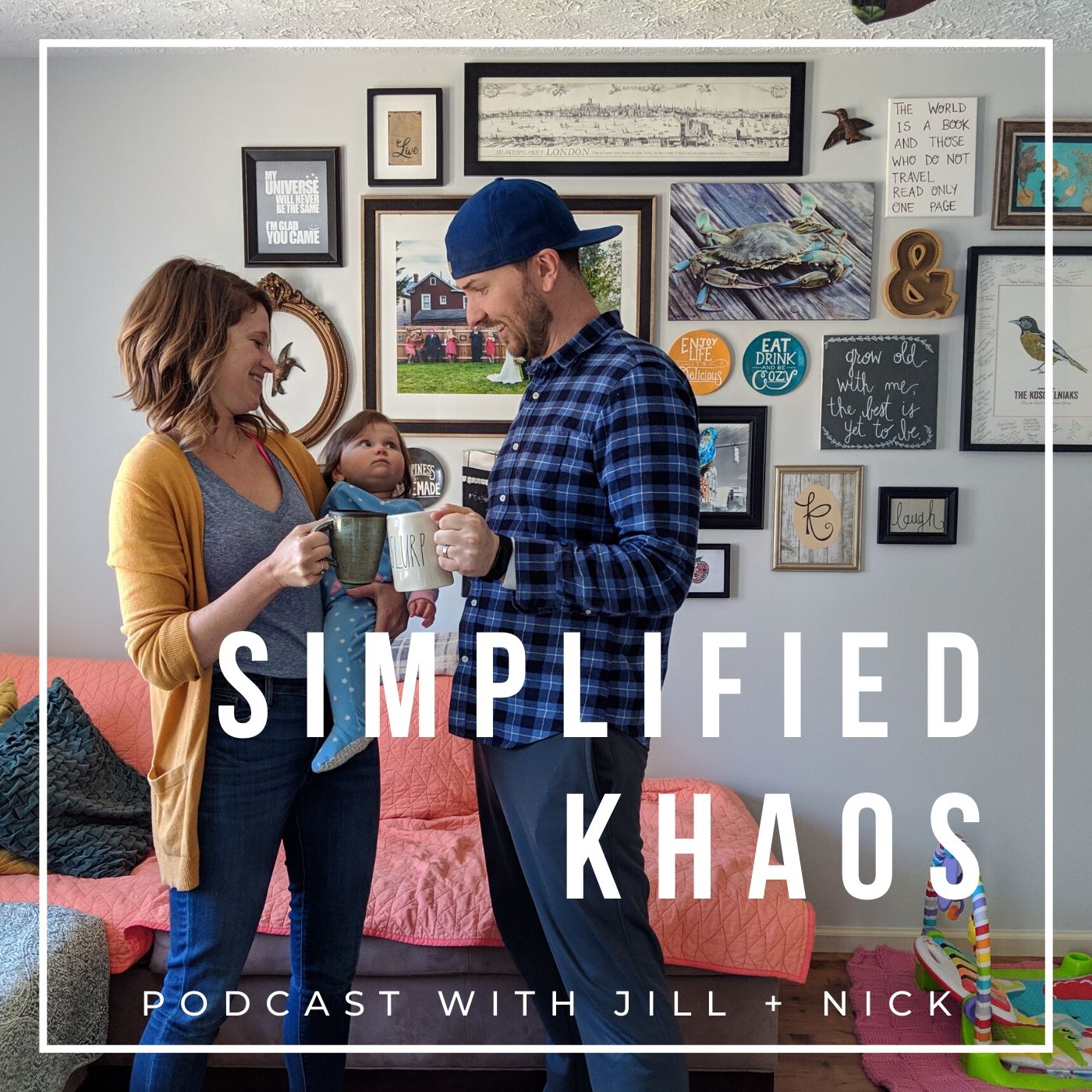 Did we just MOVE? 
In this episode, Jill and Nick chat (long distance) to reflect on their BIG MOVE! They dive into realizations they've had before, during and after the big move, as well as share what has been filling their minds with all the goods throughout this chaotic process.  
We are so pumped to hang with ya'll today!  
💬 QUOTES OF THE DAY
"Romance about your future, not your past." ~ Dr. Joe Dispenza 
🔍 RESOURCES
Podcast:  Jay Shetty ON PURPOSE with Dr. Joe Dispenza 
⤁ TAKE ACTION CHALLENGE
Keep flowing with what feels good for YOUR life. 
🎵 MUSIC
Night Owl by Broke for Free - http://brokeforfree.com/
📧 CONTACT US