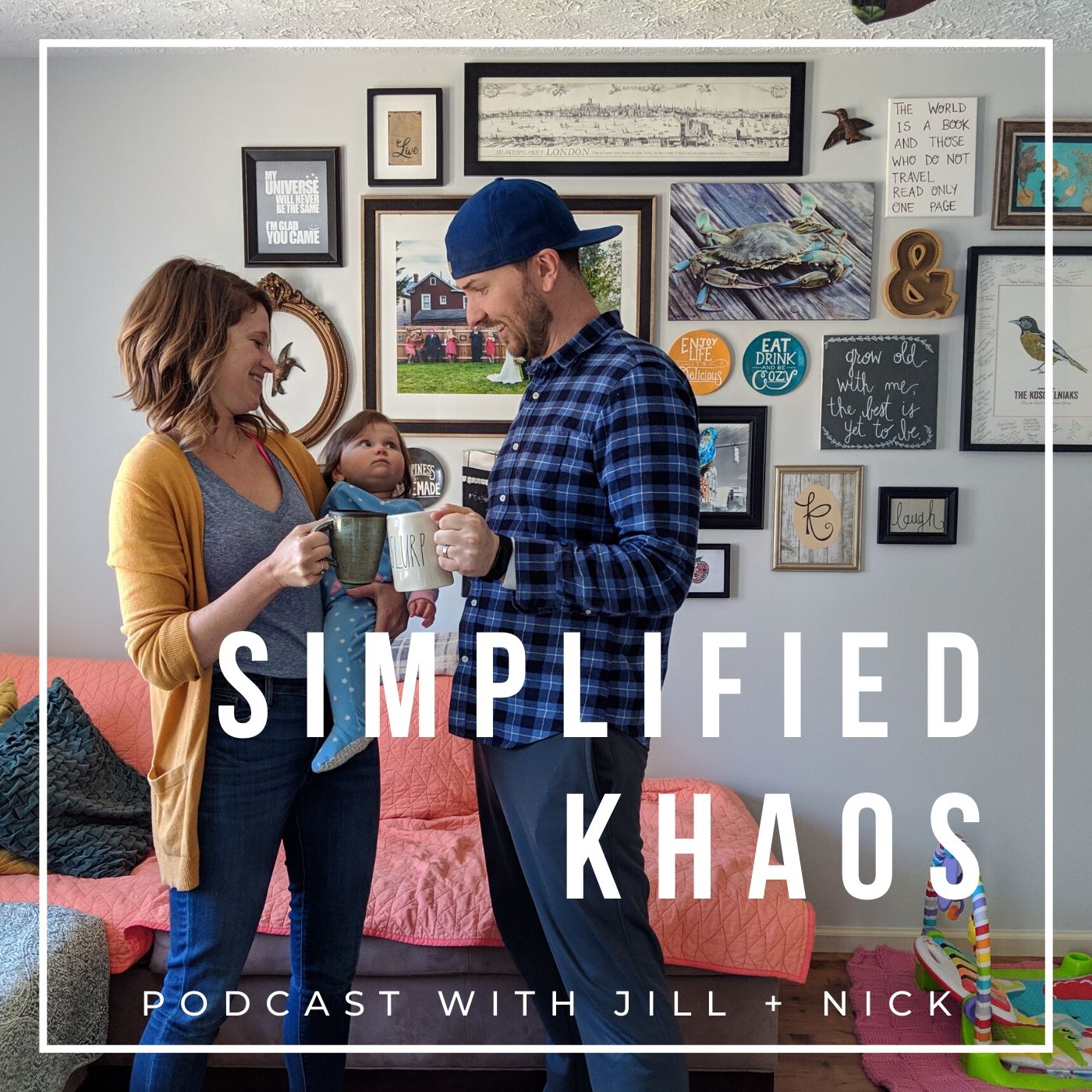 Seth Godin said it best, "Instead of wondering when your next vacation is, maybe you should set up a life you don't need to escape from." 
In this episode, Nick and Jill get a glimpse of what their future lifestyle has in store for them. They dive into what this past weekend has revealed to them and how all the small and intentional changes have helped make their days feel less rushed and fun as hell. 
Grab a cup of coffee or cocktail and hang out with us! 
💬 QUOTE OF THE DAY
"There is more to life than increasing its speed." —Mohandas K. Gandhi 
🔍 RESOURCES
Blog Post: How to Craft A Life You Don't Need to Escape From
⤁ TAKE ACTION CHALLENGE
Love yourself and love the people around you hard. 
🎵 MUSIC
Night Owl by Broke for Free - http://brokeforfree.com/
📧 CONTACT US