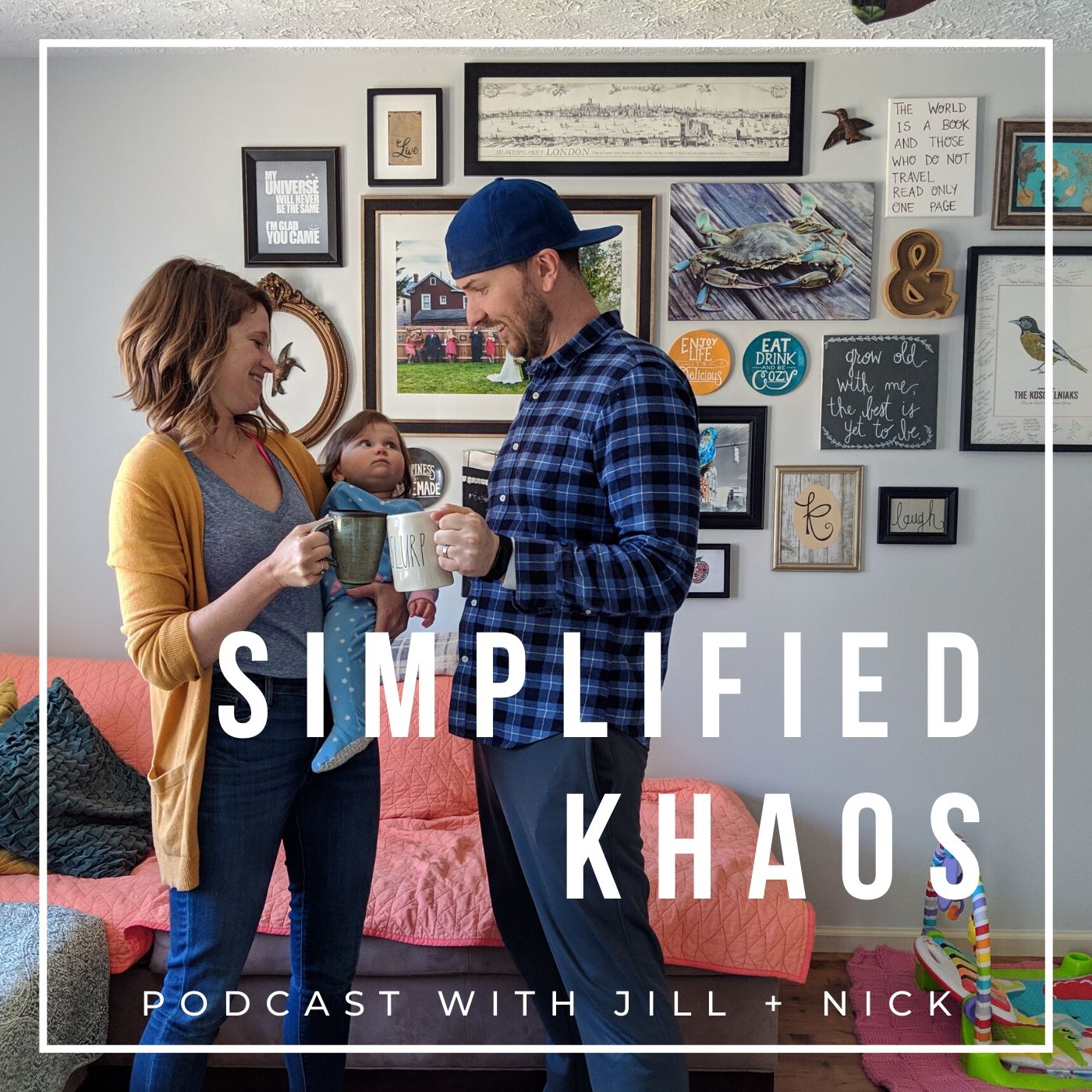 Stop, drop and SLOW THE F*CK DOWN. 
In this episode, Jill and Nick dive into all the different ways they're unrushing their summer. Living in a new hometown surrounded by so much "new", as well as empty space can make slowing down a little tricky. If you're in need of a friendly reminder on why it's essential for us to stop and smell the roses more, then this episode is for you. 
We are pumped to hang with ya'll today!  
💬 QUOTES OF THE DAY
"Every life needs a little space.  It leaves room for good things to enter it." ~ Sarah Addison Allen
🔍 RESOURCES
Blog Post: A Slow Summer
⤁ TAKE ACTION CHALLENGE
Slow down and savor this season. 
🎵 MUSIC
Night Owl by Broke for Free - http://brokeforfree.com/
📧 CONTACT US