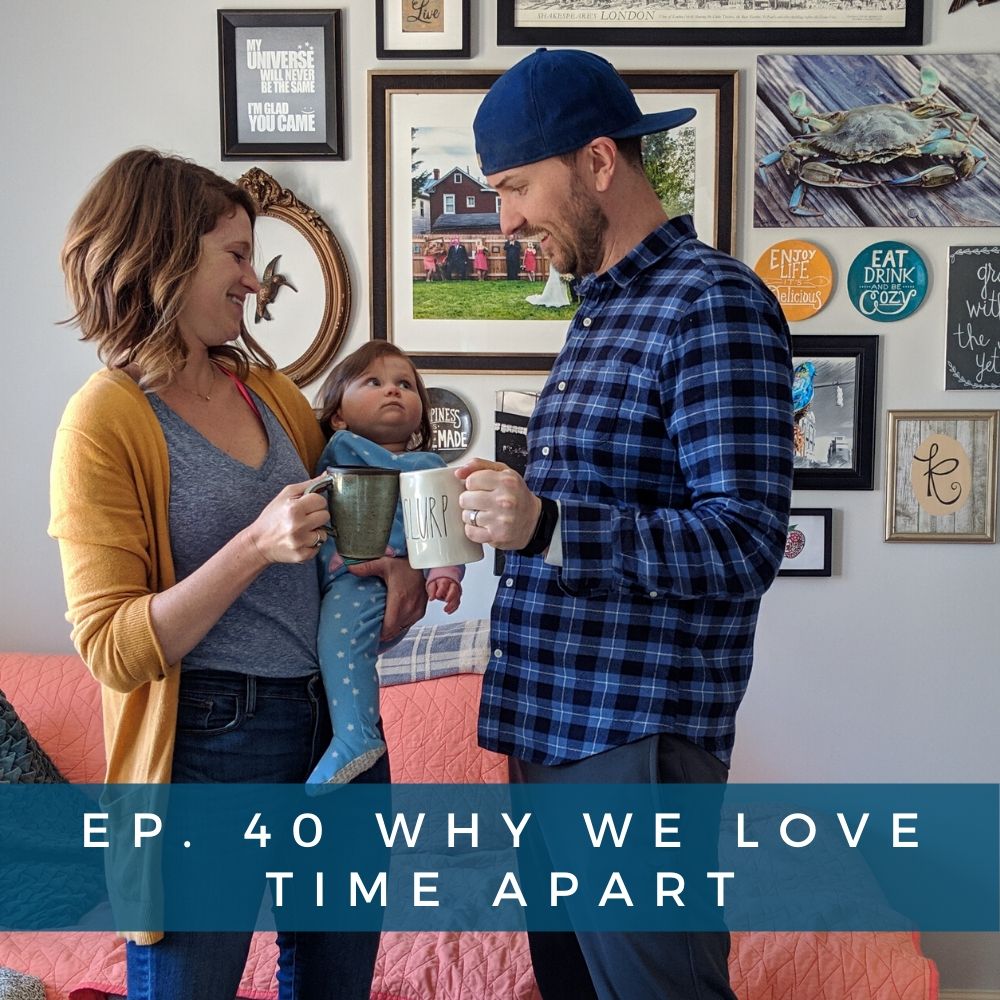 Time apart is just as precious as time together.
On this episode, Jill and Nick share why they crave time apart from each other, the amazing benefits their experiencing from it, and how they make it happen amongst the crazy chaos that is life.
Come hang out with us!
💬 QUOTE OF THE DAY
"Healthy relationships are so magnificent. However you always need time on your own. Pillars of a temple stand apart, but work together." ~Anonymous
🔍 RESOURCES
@silvykhoucasian
⤁ TAKE ACTION CHALLENGE
Make time for YOU -- whatever that may look like.
🎵 MUSIC
Night Owl by Broke for Free - http://brokeforfree.com/
📧 CONTACT US
Email: simplifiedkhaospodcast@gmail.com